Take Your Hotel to the Next Level
Offer your guests a 5-star experience with our all-in-one Cirkwi concierge guide. Your customers deserve it, make their stay memorable!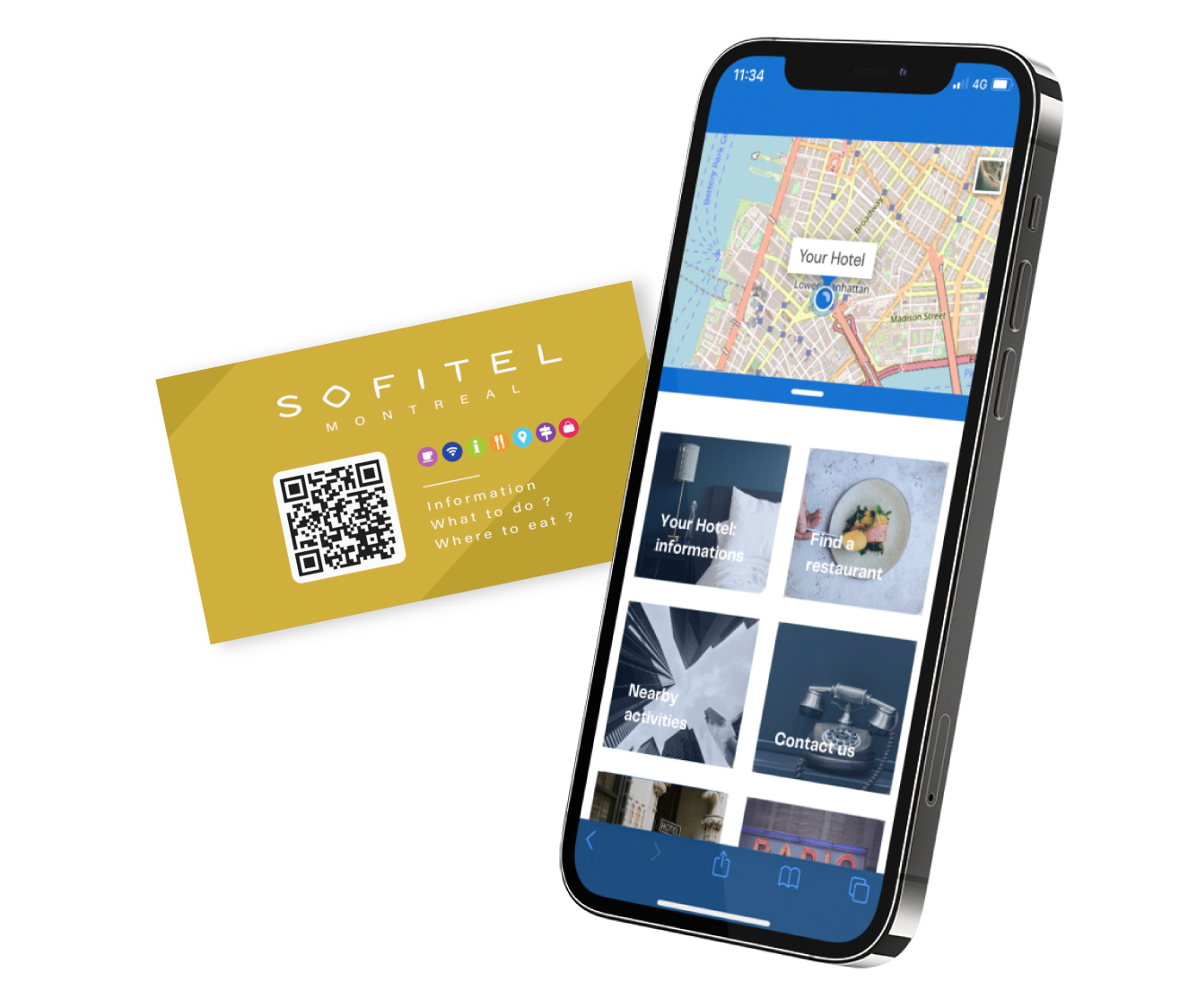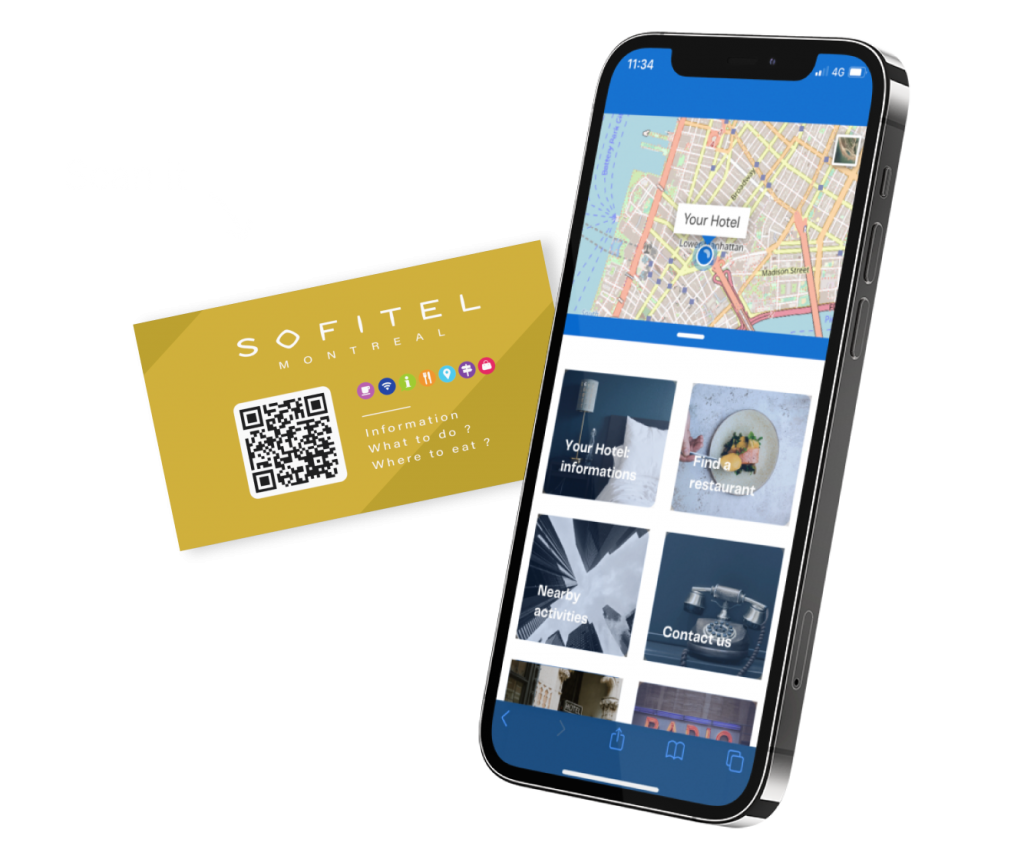 Did you know that 75% of customers are willing to pay more for personalized recommendations? Cirkwi takes your hotel to the next level with a simple plug&play customer experience solution. No app to download, just a QR code to scan that dramatically improves operational efficiency, customer engagement and satisfaction.
The All-In-One Digital Customer Satisfaction Solution
A concierge guide that offers information about your hotel's services, available 24/7, that allows you to promote your own activities within the hotel, that accompanies your guests and satisfies them. And of course, all your recommendations of places and activities in your area automatically translated into the languages of your customers.
Pre-Stay, During The Stay And Post-Stay
Offer your customers a complete and accessible digital solution at any time before, during and after their stay and accompany them in the way they deserve.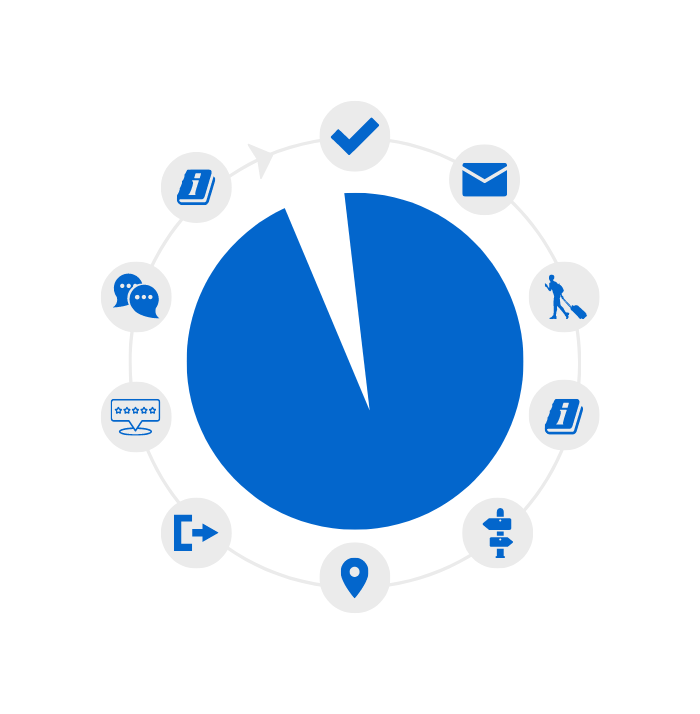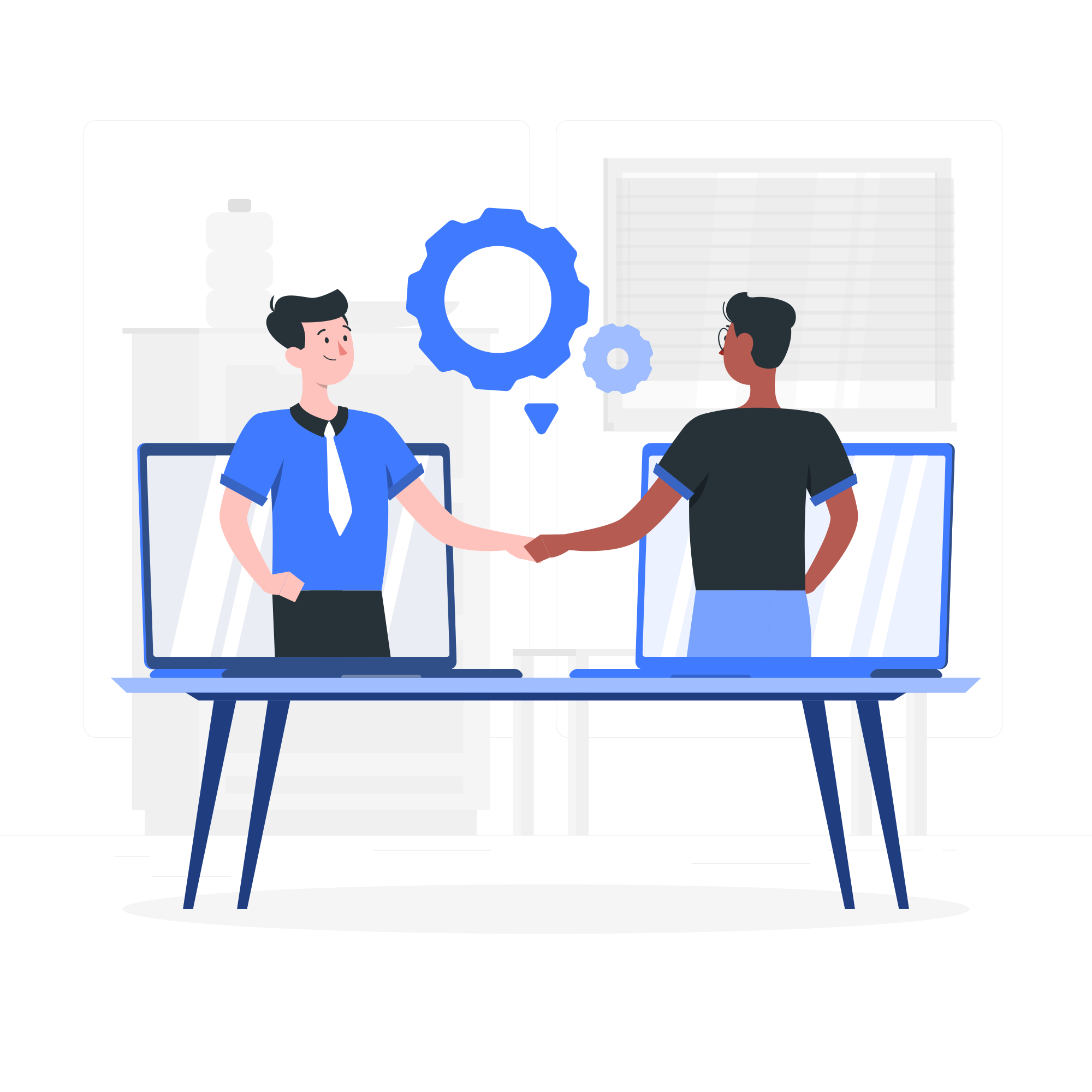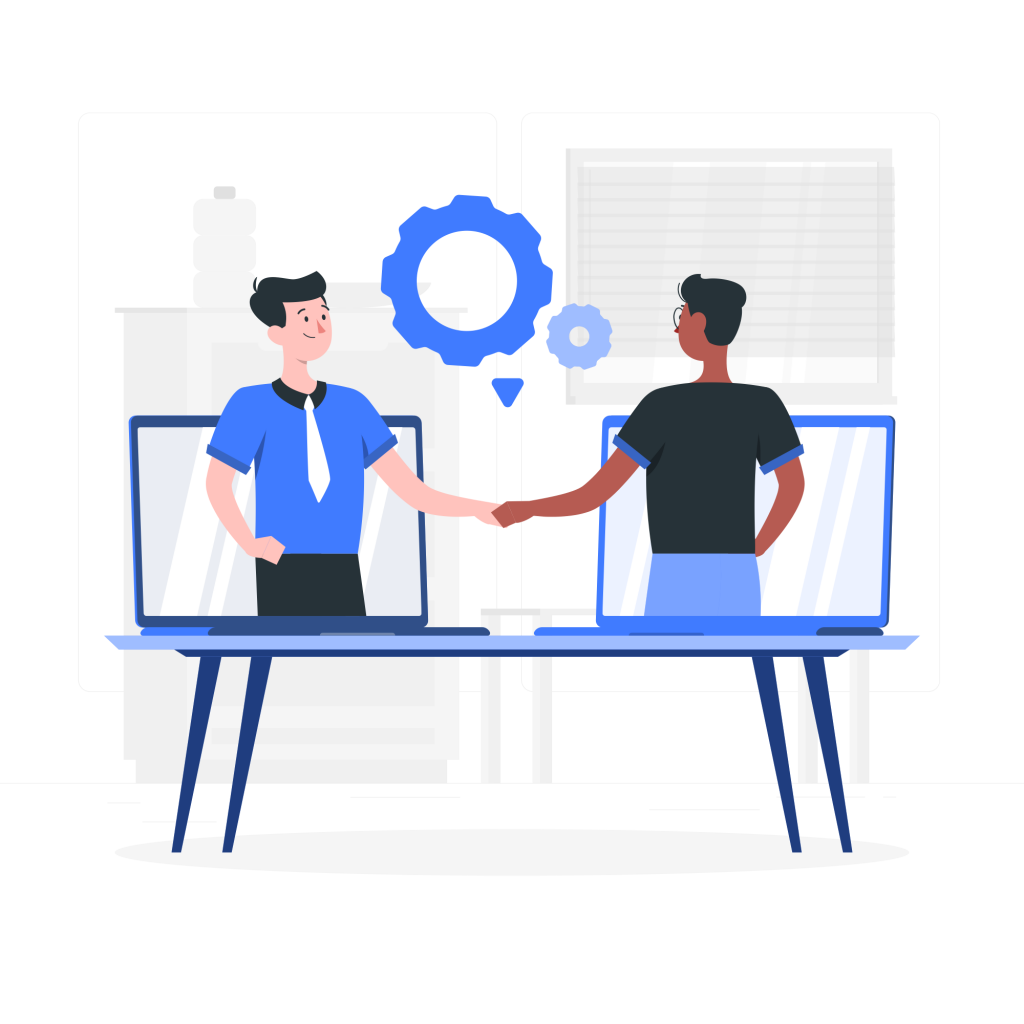 Let Us Take Care Of Everything
Do what you do best and let us take care of it.
Our solution is designed so that you have no effort and no time to devote to it. We carefully create your guide(s) upon your instructions and adapted to you hotel's brand colors. You can then personnalise it as you wish in 3 clicks with your login access in your administration.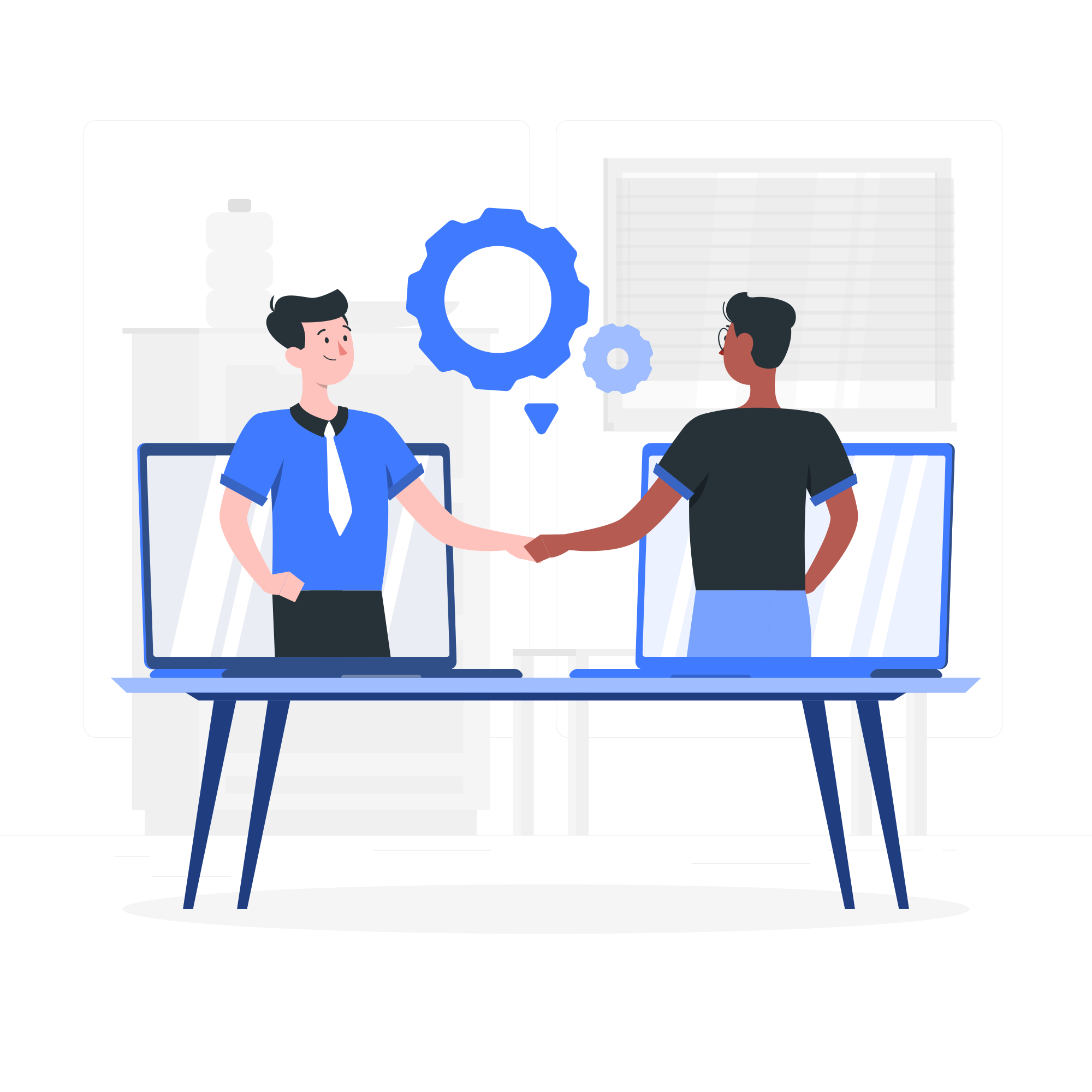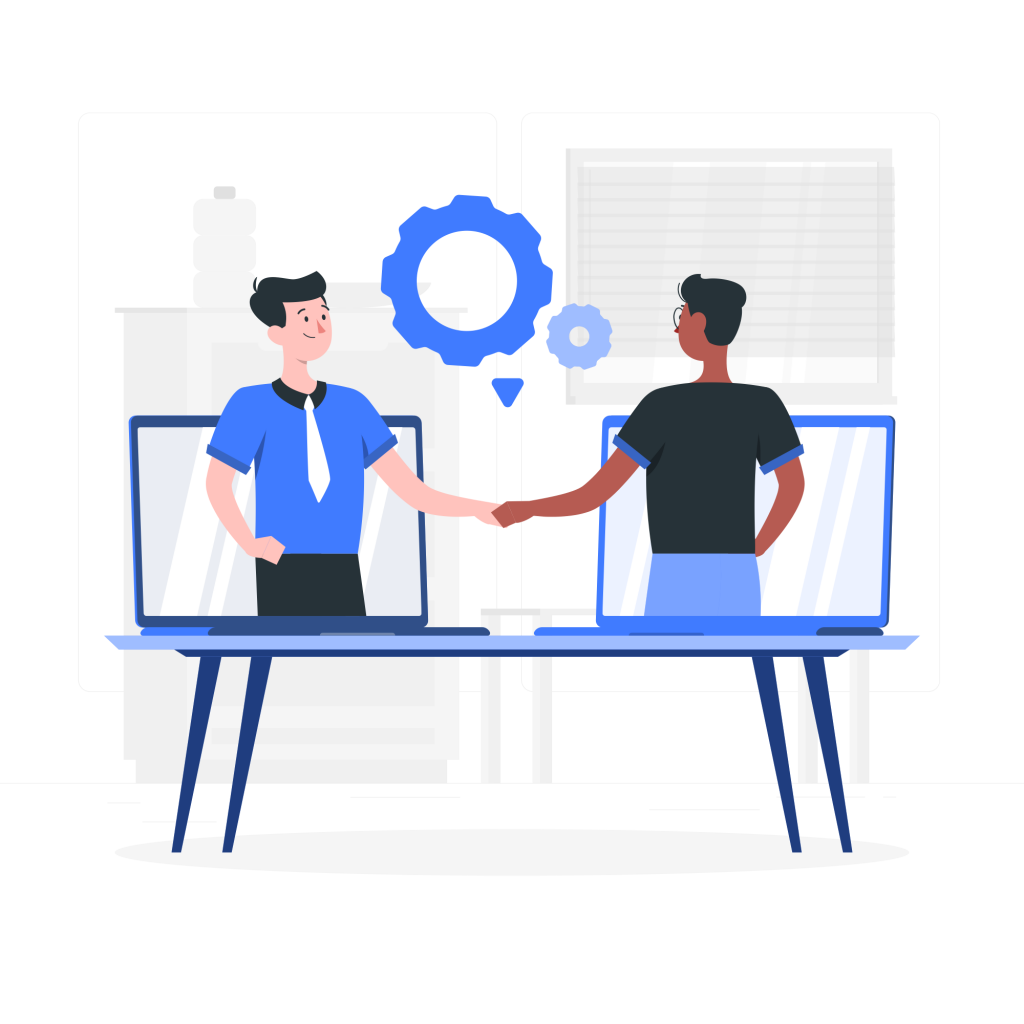 Come out of the stone age and exploit new tools!
Satisfaction & Experience
Satisfy your customers with a personalized experience and support to get good reviews and build loyalty.
Promotion
Showcase and promote your activities and services within the hotel and even those of your partners in your area to meet the needs of customers.
Revenue enhancement
Explore ways to enhance revenues and use new growth levers.
Easy plug&play
Let us take care of everything, just make the tool available to your customers. No application to download, just a unique web link to your QR code.
Market differentiation
Keep up with digital market trends by differentiating yourself from your competitors by putting content to work for your business.
Time saving
Make the receptionist's job easier and the guest stays connected to the hotel during their stay.
Frequently Asked Questions
Ask us anything, we have great answers.
Cirkwi is a French travel tech company founded in 2011 by the Milan brothers, Benoit and Valentin, based in Nancy, France. Cirkwi's mission is to take hotels to the next level with its tools and digitalization.
Who can get a concierge guide?
Even if our solution is aimed more at hotel professionals, anyone can create a free guide. Only paying customers will have access to advanced features that meet the specific needs of hospitality professionals.
What happens after I place an order?
Once you have decided to purchase our solution with one of our staff members, we will design your first guide for you using your specific instructions and following the color code of your hotel. Once this is done, we will give you your QR code and a code to stick a widget on your website if you wish as well as your login and password to log in to your account and give you access to the content that you can change at will.
Is it difficult and time consuming to set up?
We have designed our solution to make your life easier and not waste your time. We take care of all the set up and design of the guides so that your staff can concentrate on their work.
Can I create points of interest in my concierge guide?
Of course! Your customers will always appreciate your personalized recommendations, that's why, via your administration it is possible to create any point of interest if it doesn't already exist in our database.
Are there any additional costs for monitoring and content creation?
Not at all. Once you have paid for the solution, everything else is free.
Do you have more questions?
now, let's talk about your projects!
Our team is here to assist you!