3.5M locations and activities worldwide
Increase Your Turnover With Travel Guides
Display the tourist activities near your accommodation and increase your direct bookings!
Did you know that 86% of travelers choose their next accommodation based on nearby points of interest?
Showcase your selection of nearby places, activities and restaurants. Show your customers that you are the place to book and increase your direct bookings.
Compose and personalize your travel guides to facilitate the reception of your customers. A satisfied customer is a customer who gives you a good review.
Simple, isn't it? Learn more about our solutions.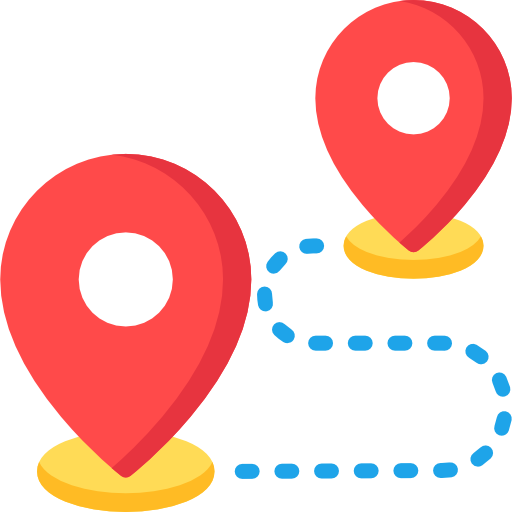 The Guides Around Your Facility
Enhance your offers and answer all your customers' desires: Your selection of restaurants, unusual places, sports activities, museums...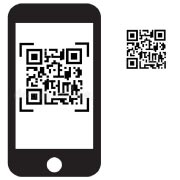 The QR Codes To Welcome Your Customers
Offer your information and recommendations 24 hours a day. Display the QR-code at the reception, on the breakfast table, in the rooms…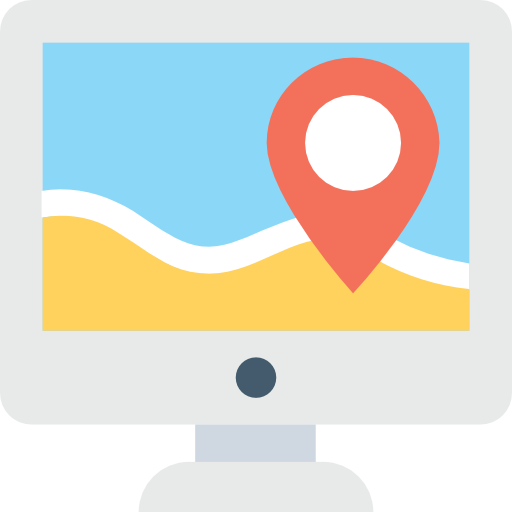 Widget to embed on your website
Copy a very simple code and paste it into your site, wherever you want your guides to appear.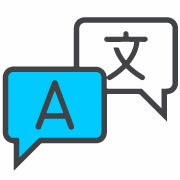 Your Guides In English, Spanish, French,...
Do you receive many customers who do not speak English? Activate the language according to your customers' profiles, create your guides and integrate them on all your tools.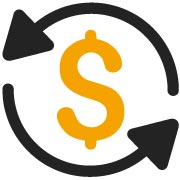 Sell Bookable Activities
Increase your revenue with over 300.000 bookable activities.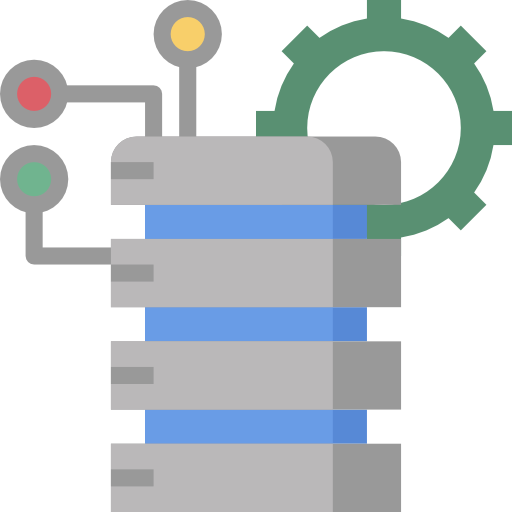 An API To Realize All Your Projects
To meet all needs, even those that we have not thought of, we provide a standard API that gives you complete freedom.
Want to know more about our tools and features?
Are you looking for a simple and free solution to welcome and inform your customers? This plan is for you!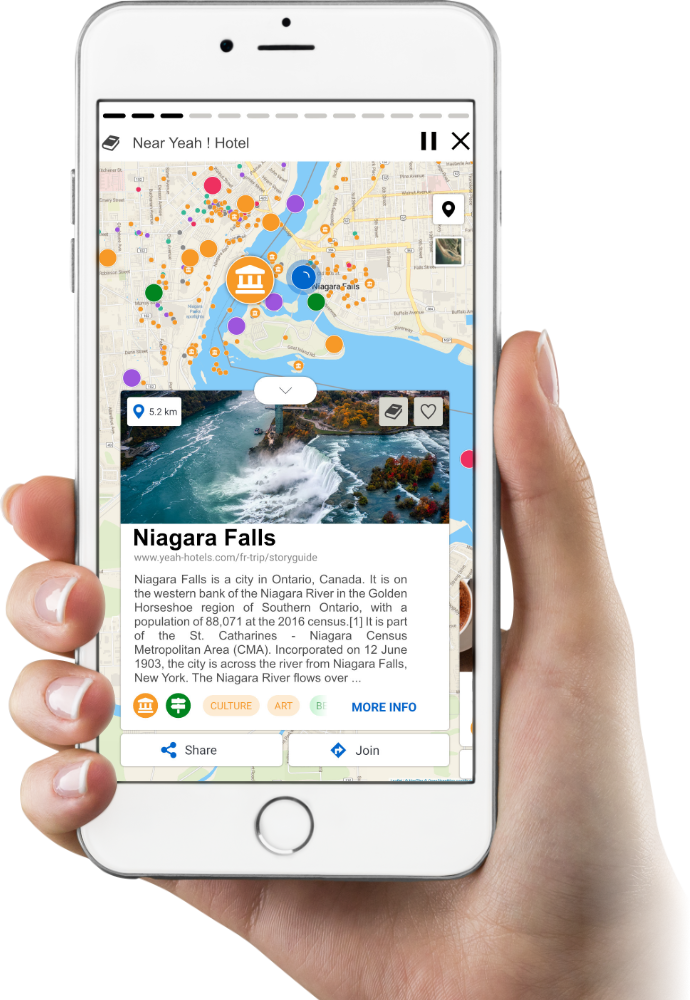 Unlock all the features and use tourist information to increase your turnover and customer satisfaction.
You are a group or an agency, use the dynamic widgets and the API to personalize all your content.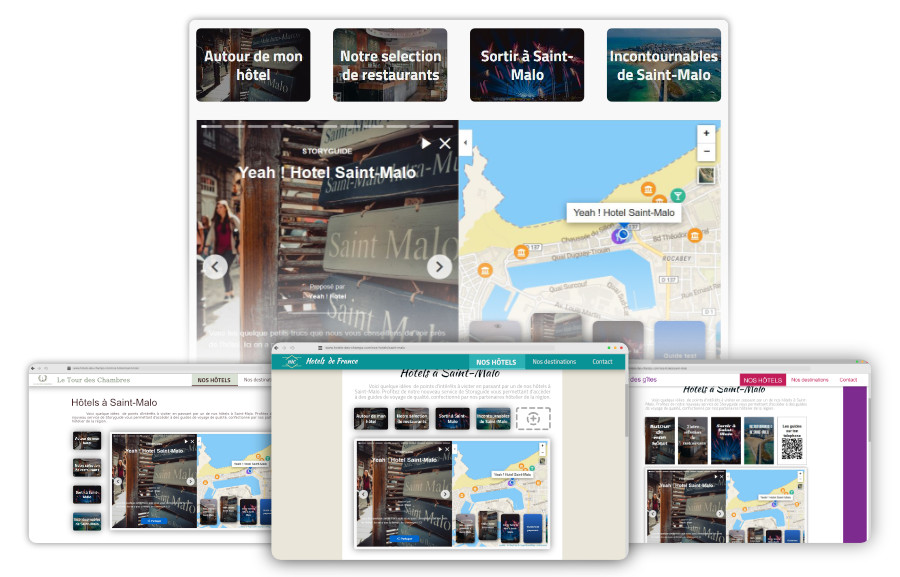 Creation / generation of guides
QR Code to display in the establishment
Revente des activités payantes
Widget to be integrated on the website
Customization of the graphics
Creation and writing of guides
Calculate your custom price ➡
A hotel : 1 $ / room / month
A Guest House : 3 $ / house  / month
(5 rooms max/house)
A Lodge : 3 $ / cottage / month
A Campsite : 0,5 $ / location / month
Would you like to subscribe to the PRO offer? Do you have any questions?

Our team is here to help you:
More than 2000 professionnals use Cirkwi's tool everyday.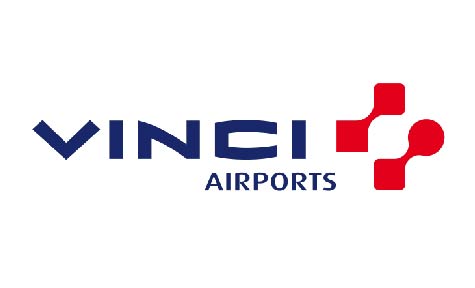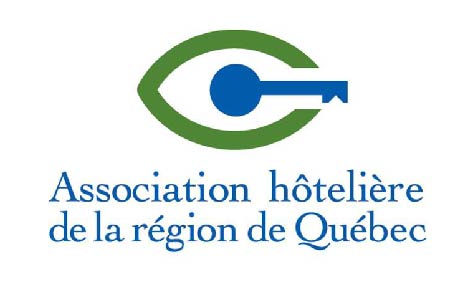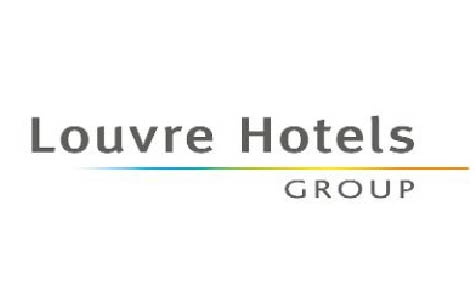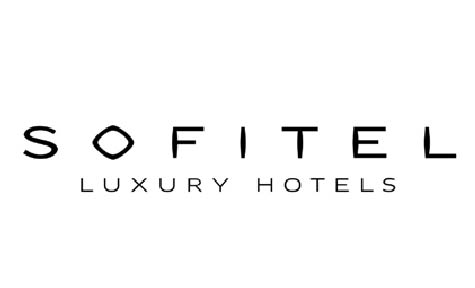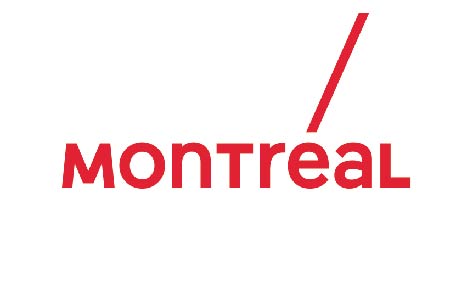 now, let's talk about your projects!
Our team is here to help you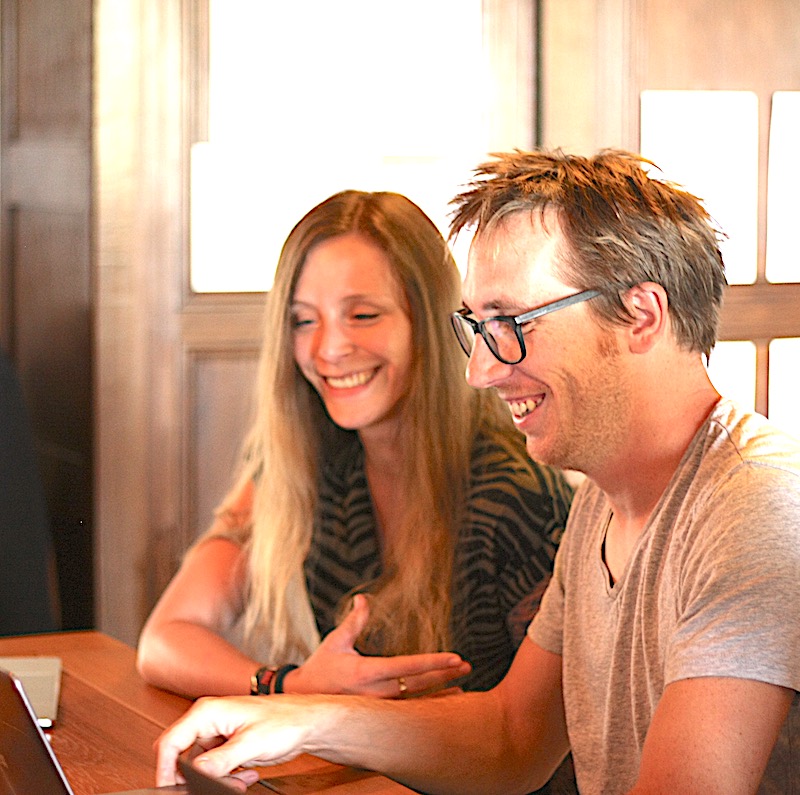 ©2022 Cirkwi SAS – All Rights Reserved