Benefit from over 3 000 000 indexed touristic sites and activities or create your own routes and points of interest anywhere across the world to enhance your offers and destinations !
Cirkwi provides tools to create and share touristic routes, its database of over 3M locations and activities in the world, as well as customer interfaces for websites and applications.
You are a start up, a web agency or a hotel group ?
We can meet your very specific needs.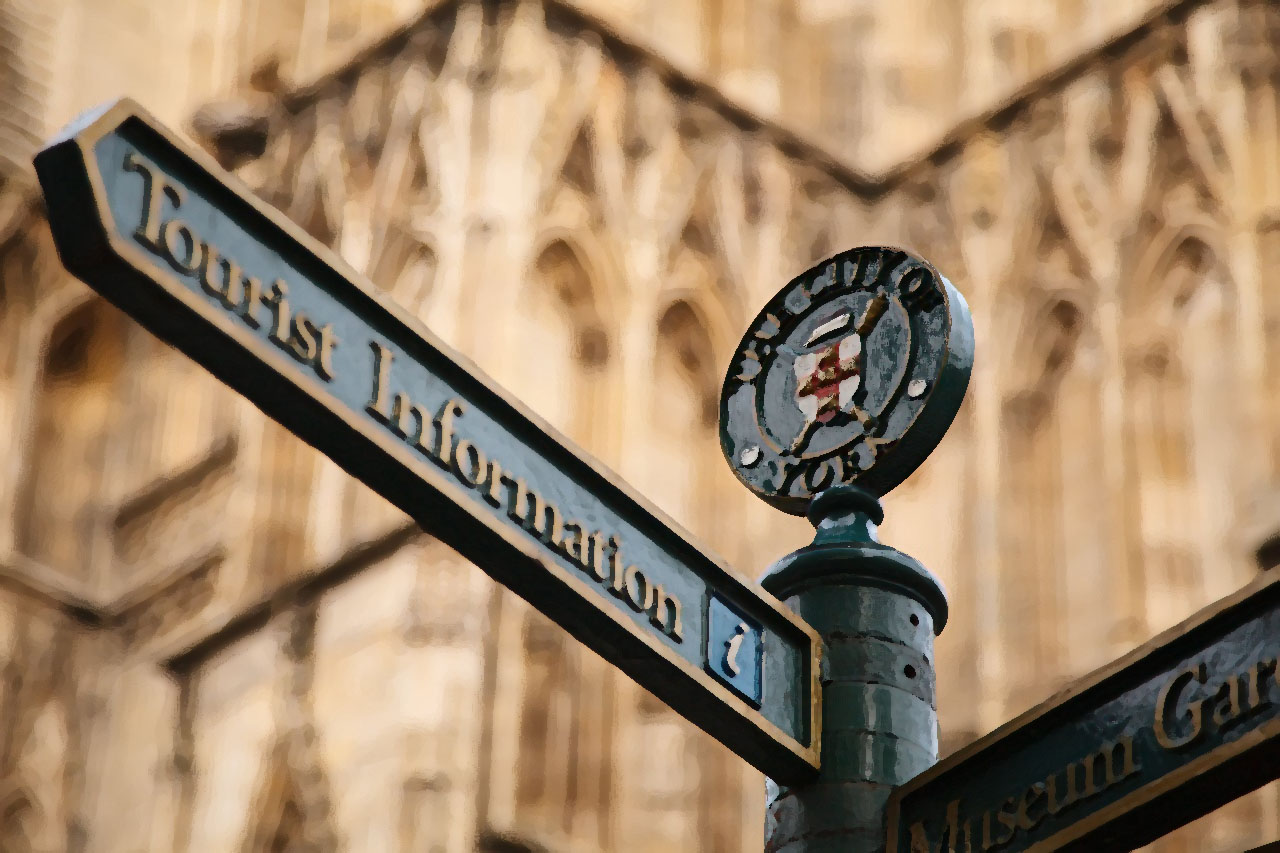 Tourist Offices
Over 1200 tourist offices, clubs and associations, import, edit and share their itineraries (walks, hikes and touristic routes) on Cirkwi.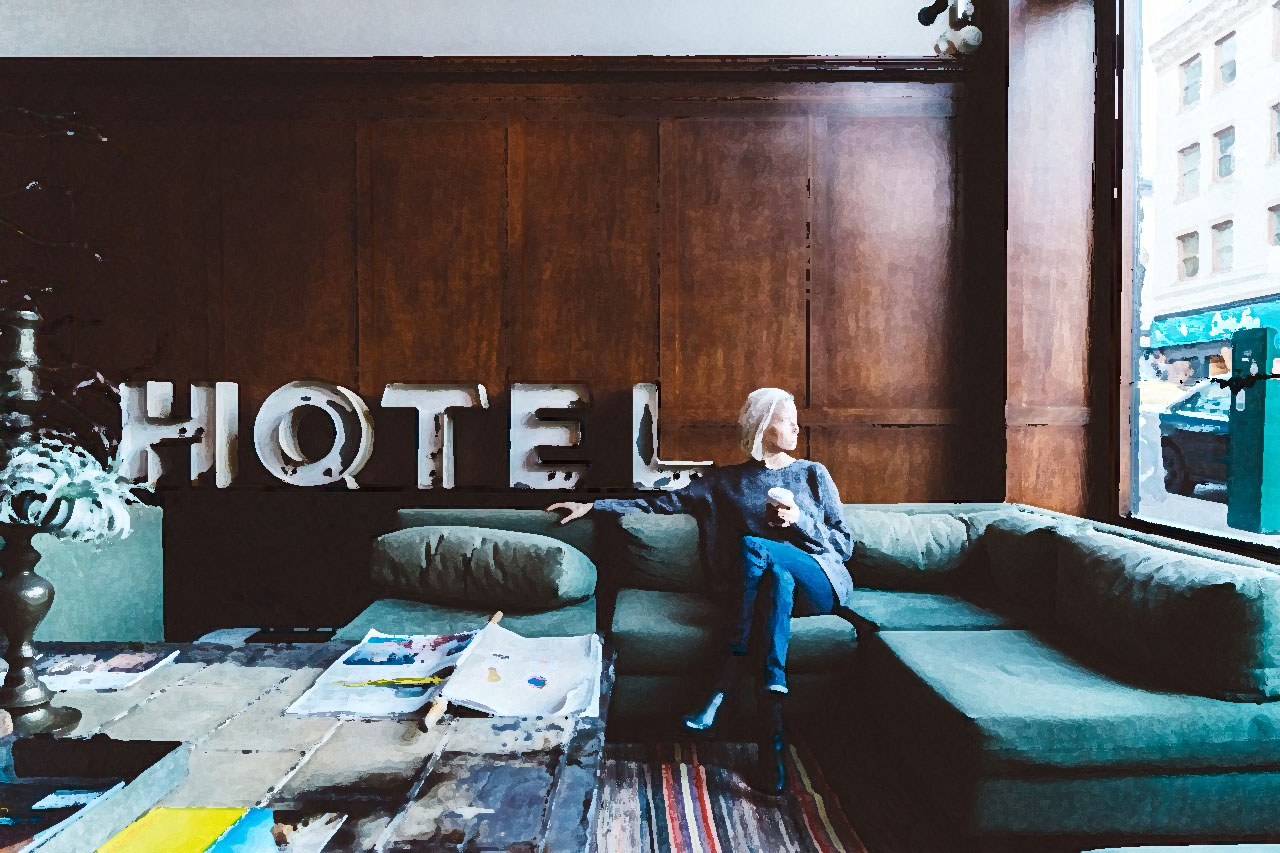 Hébergeurs
Improve the conversion rate of your website and increase your customer retention rate by sharing touristic information with your customers.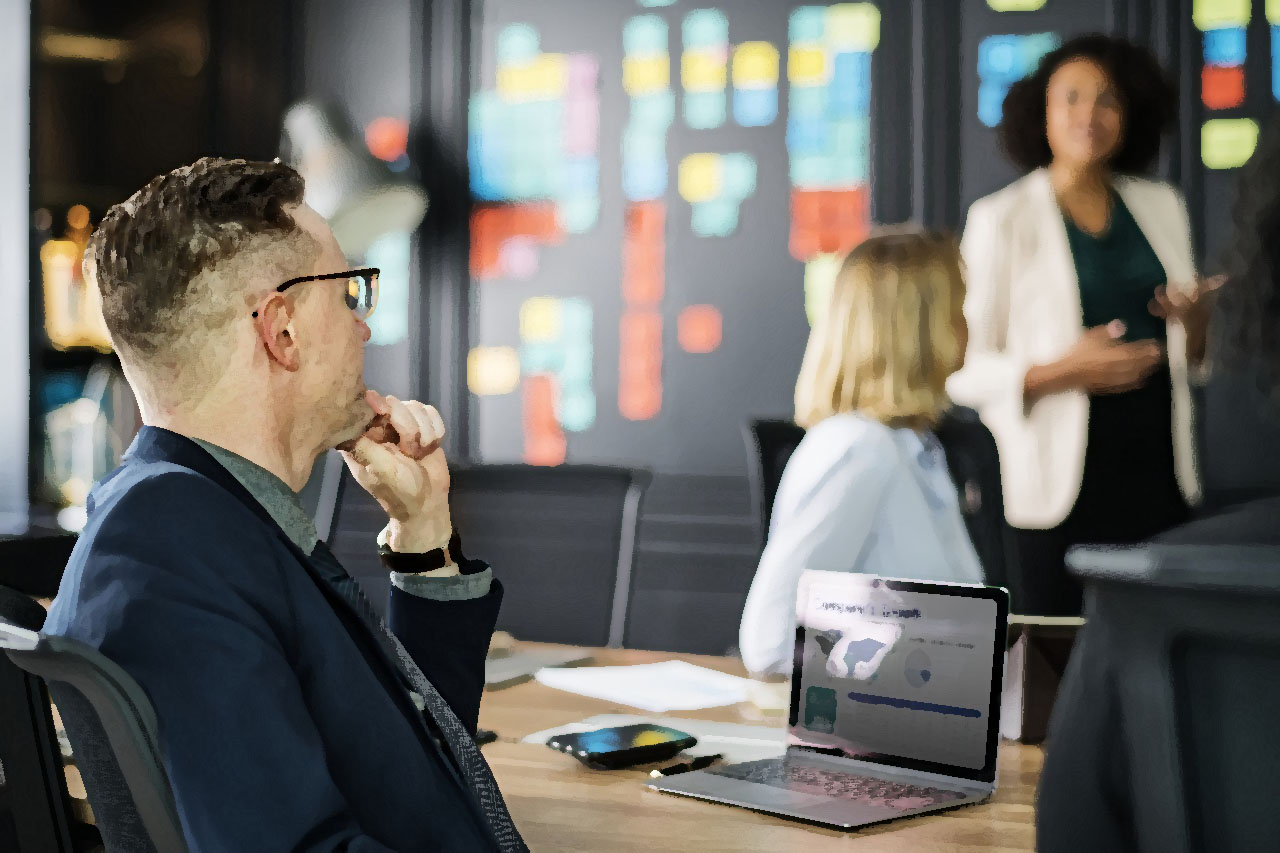 Agences Web
Take advantage of over 3M points of interest to enhance and create new services, and provide your customers with a larger number of maps.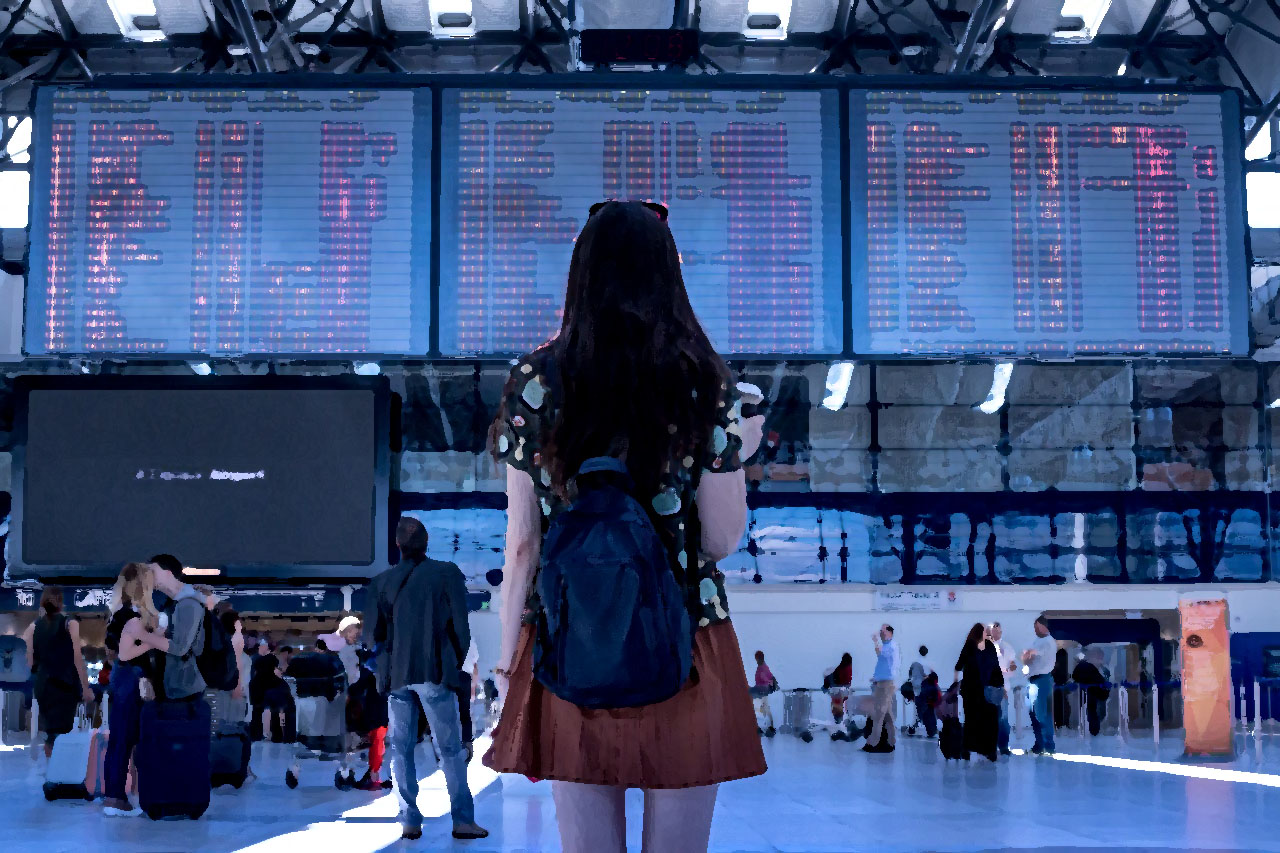 Tour Operators
Create your customer's trip in just a few clicks, improve your quotation and provide comprehensive guides to your customers before departure.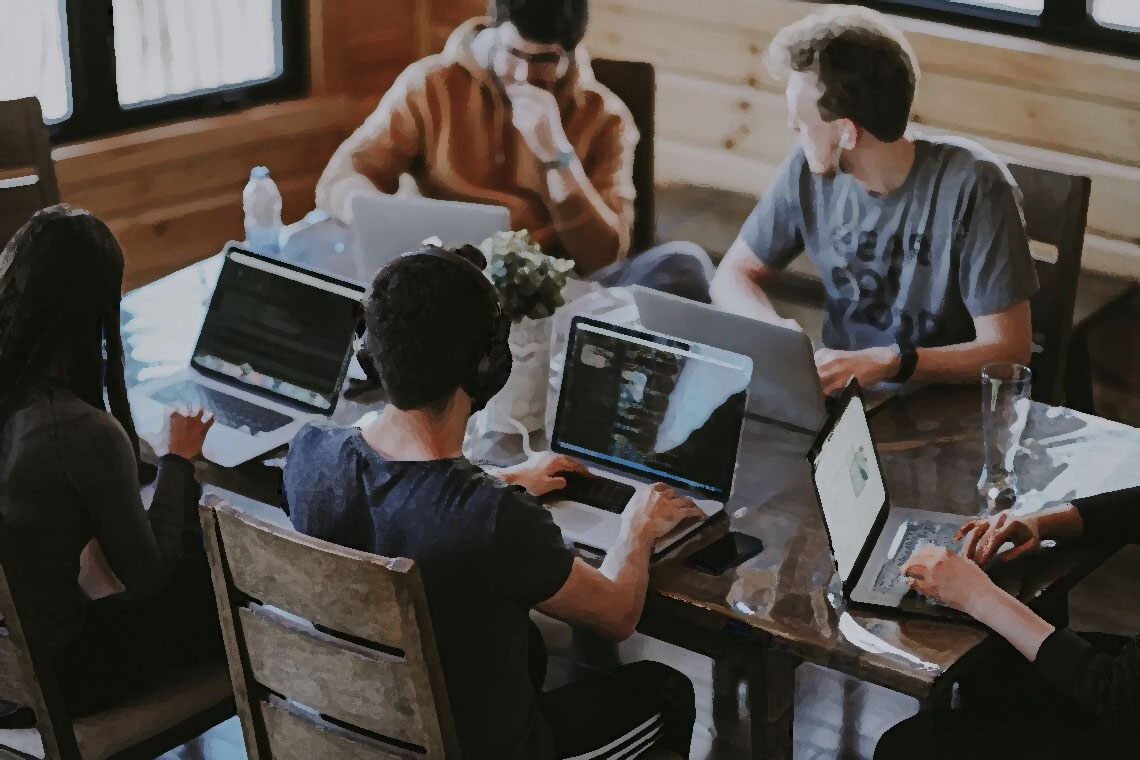 Influenceurs Voyage
Benefit from the WIP API free of charge and access over 3M points of interest to improve your solutions and develop your business.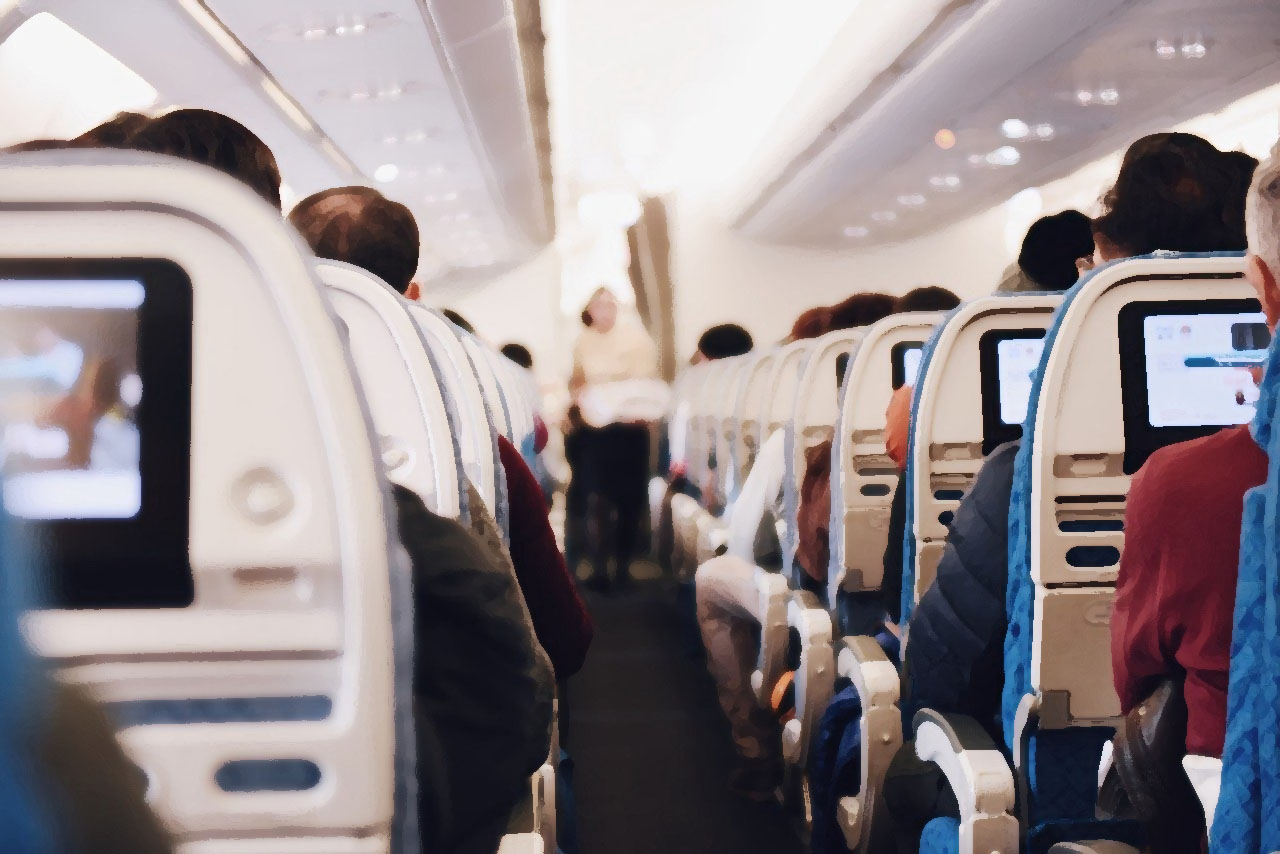 Airlines
Promote your destinations on your website and emails, and provide your customers with information throughout their trip.
They are talking about us