Take Your Hotel to the Next Level
Offer your customers a 5-star experience with our innovative digital travel guide solution. Your customers deserve it, make their stay memorable!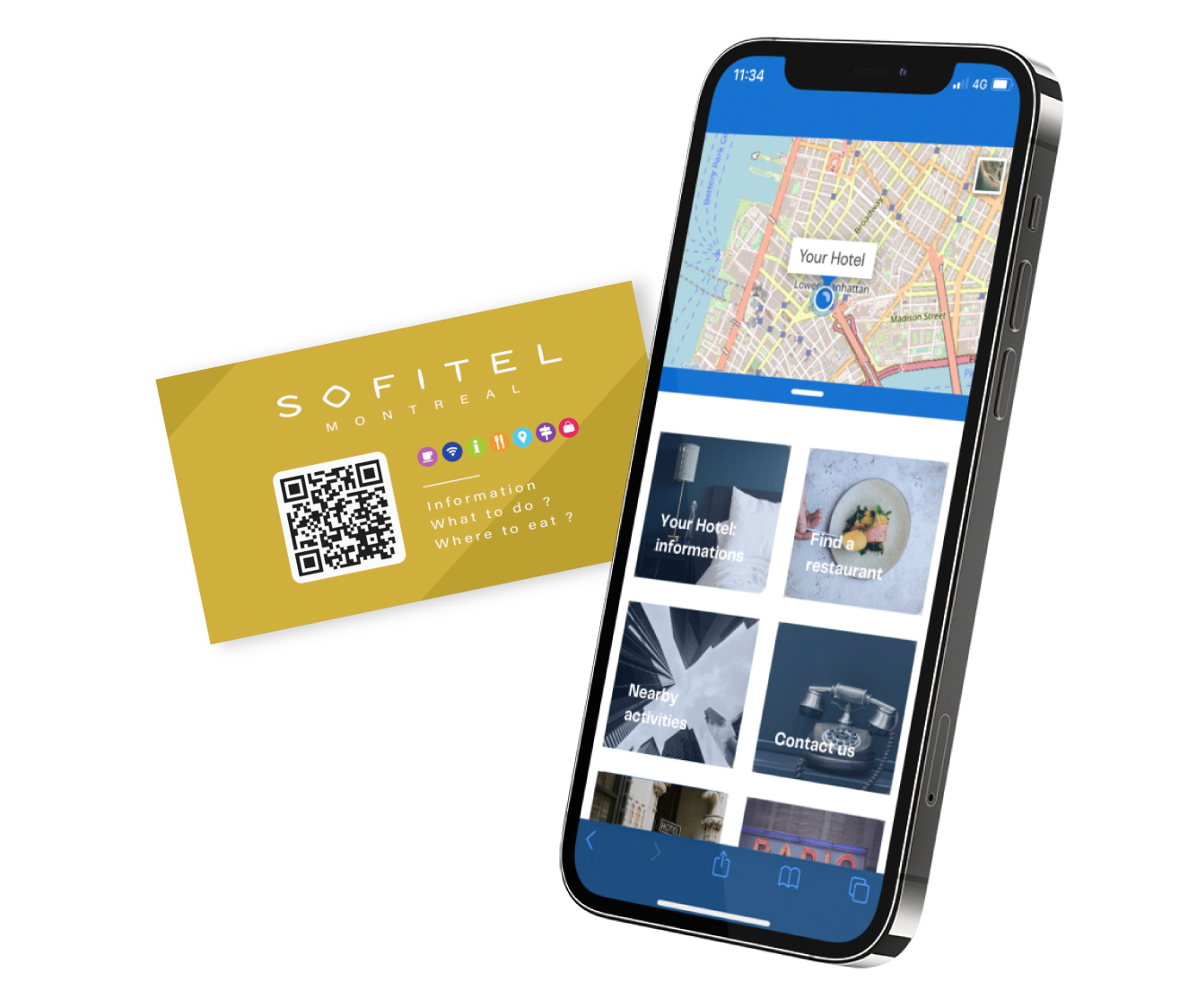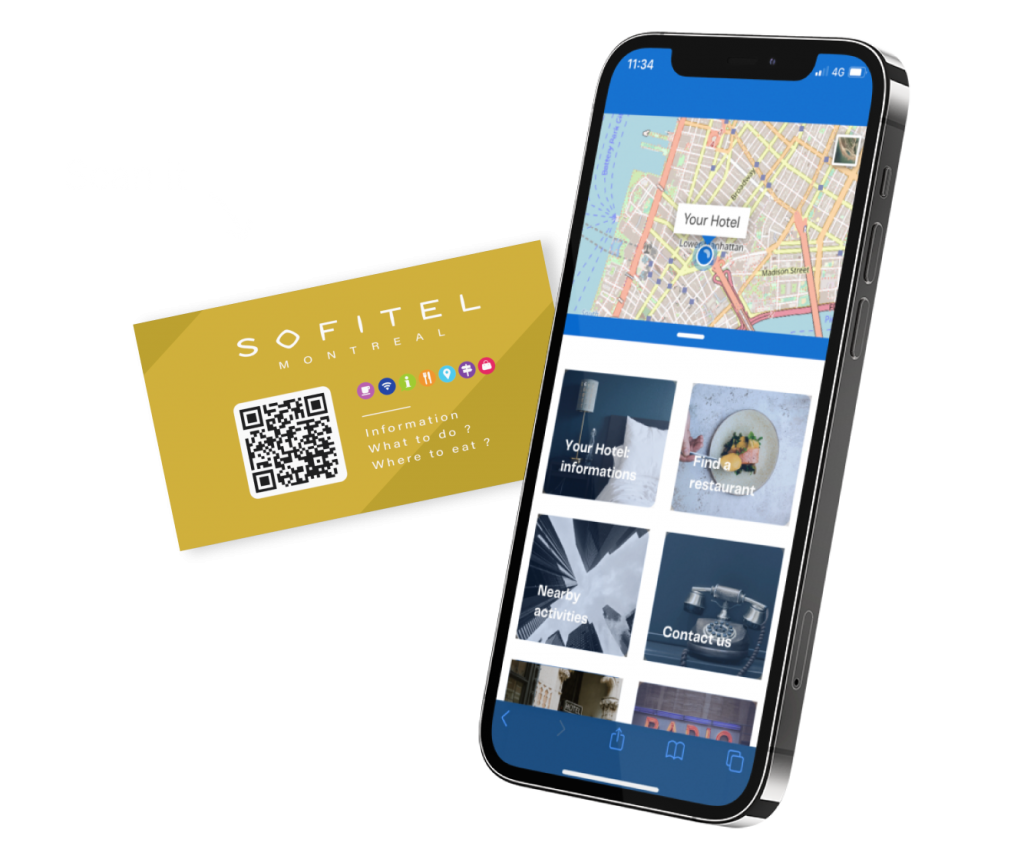 Did you know that 75% of customers are willing to pay more for personalized recommendations and that 86% of these customers choose their hotel based on nearby points of interest?
Cirkwi is committed to taking hotels to the next level with our all-in-one digital solution to help you offer your customers your best recommendations and accompany them throughout their journey to ensure a quality stay and optimal satisfaction.
Do what you do best, we take care of showing your next customers that YOU are THE place to book.
The All-In-One Digital Customer Satisfaction Solution
A digital travel guide that can be customized in a few clicks that offers concierge services, practical informations and above all, all your recommendations for places and tourist activities in your destination in the languages of your customers. Thanks to our artificial intelligence, you can generate an automatic guide while waiting to modify the content or simply to make an opinion.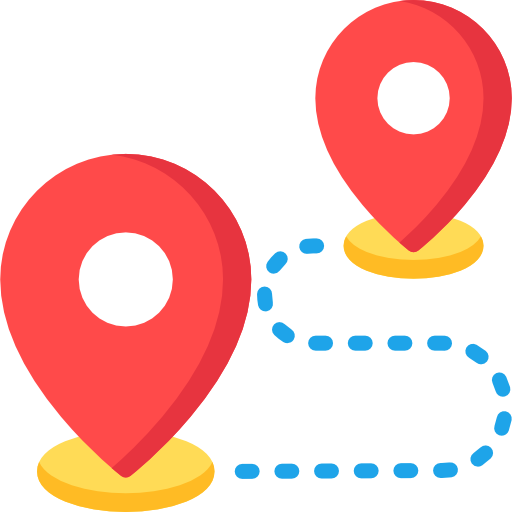 Guides Around Your Facility
Enhance your offers and answer all your customers' desires: Your selection of restaurants, unusual places, sports activities, museums...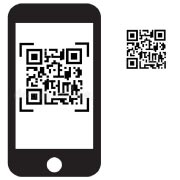 The QR Codes To Welcome Your Customers
Offer your information and recommendations 24 hours a day. Display the QR-code at the reception, on the breakfast table, in the rooms…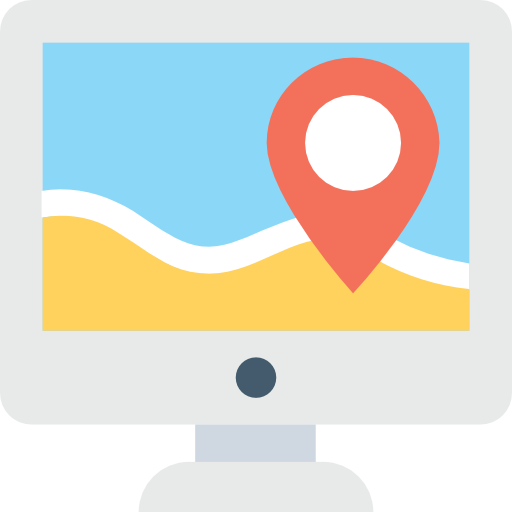 Widget to embed on your website
Copy a very simple code and paste it into your site, wherever you want your guides to appear.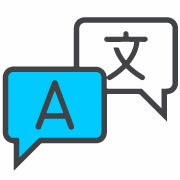 Your Guides In English, Spanish, French,...
Do you receive many customers who do not speak English? Activate the language according to your customers' profiles, create your guides and integrate them on all your tools.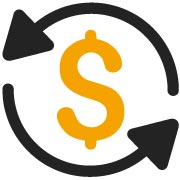 Sell Bookable Activities
Increase your revenue with over 300.000 bookable activities.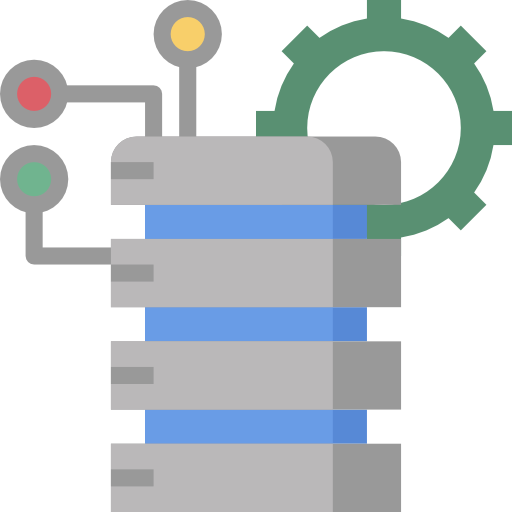 An API To Realize All Your Projects
To meet all needs, even those that we have not thought of, we provide a standard API that gives you complete freedom.
Pre-Stay, During The Stay And Post-Stay
Offer your customers a complete and accessible digital solution at any time before, during and after their stay and accompany them in the way they deserve.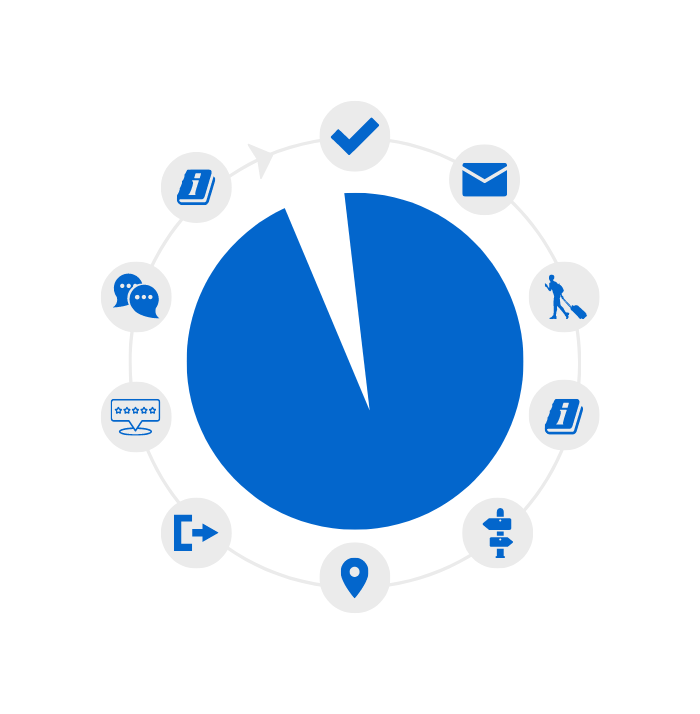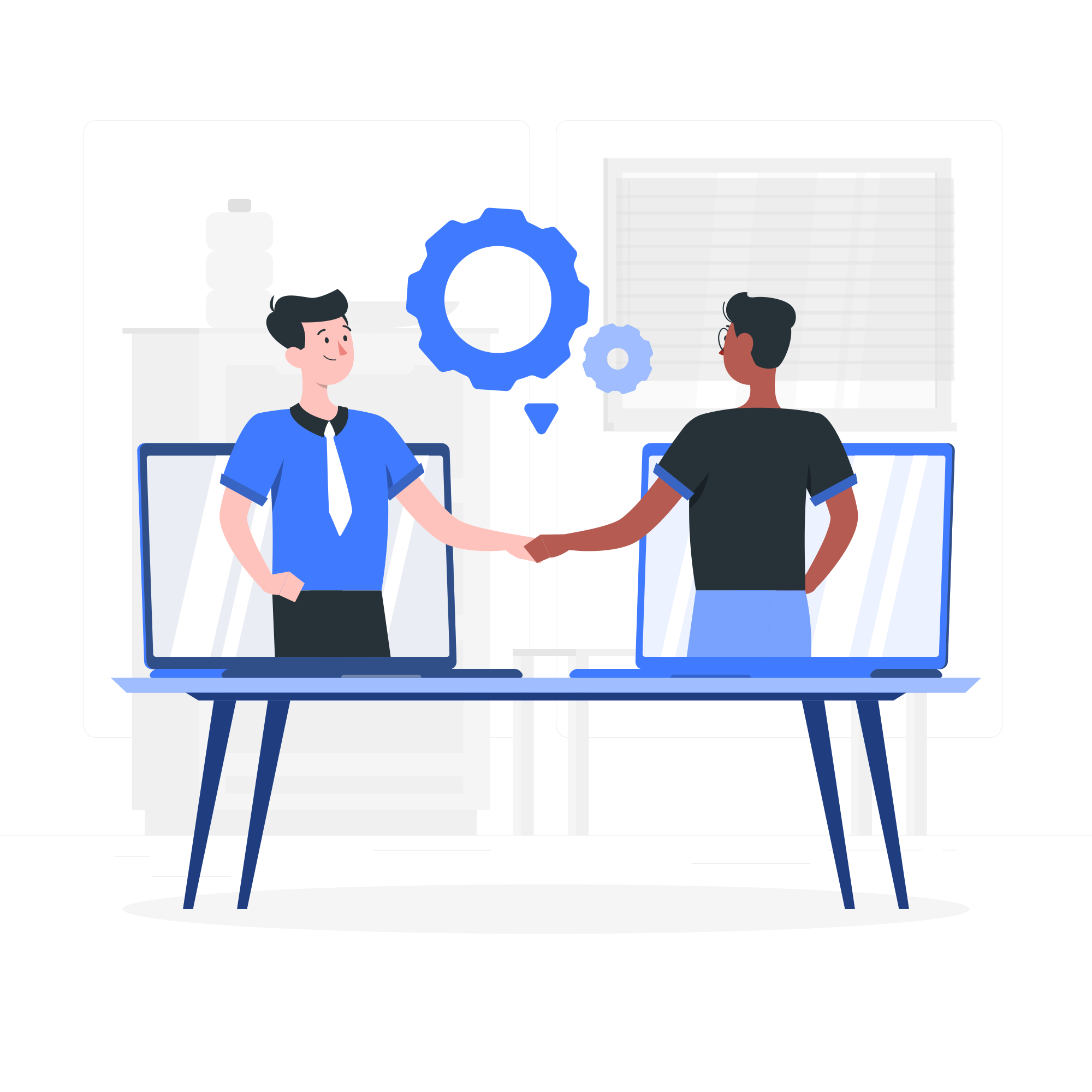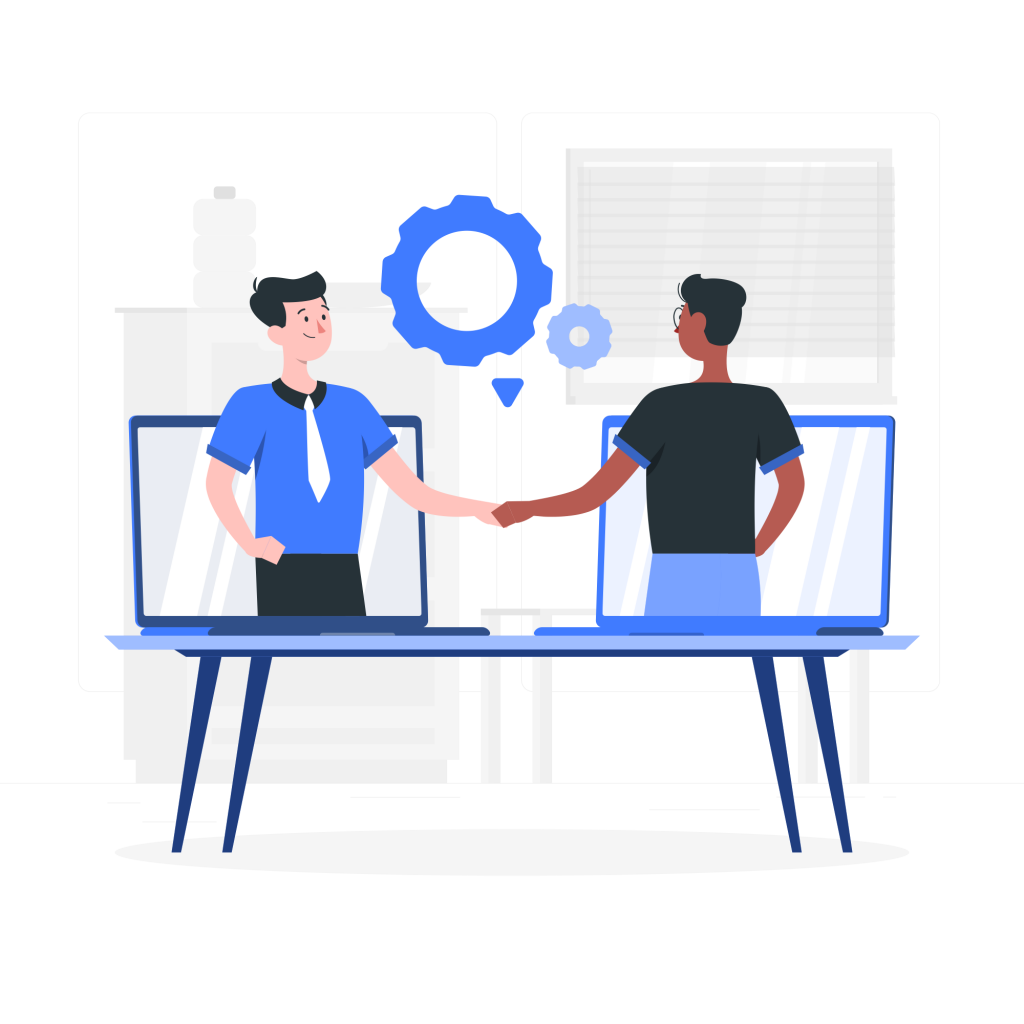 Let Us Take Care Of Everything
Our solution is designed so that you have no effort and no time to devote to it. We carefully create your guide(s) upon your instructions and adapted to you hotel's brand colors. You can then personnalise it as you wish in 3 clicks with your login access in your administration.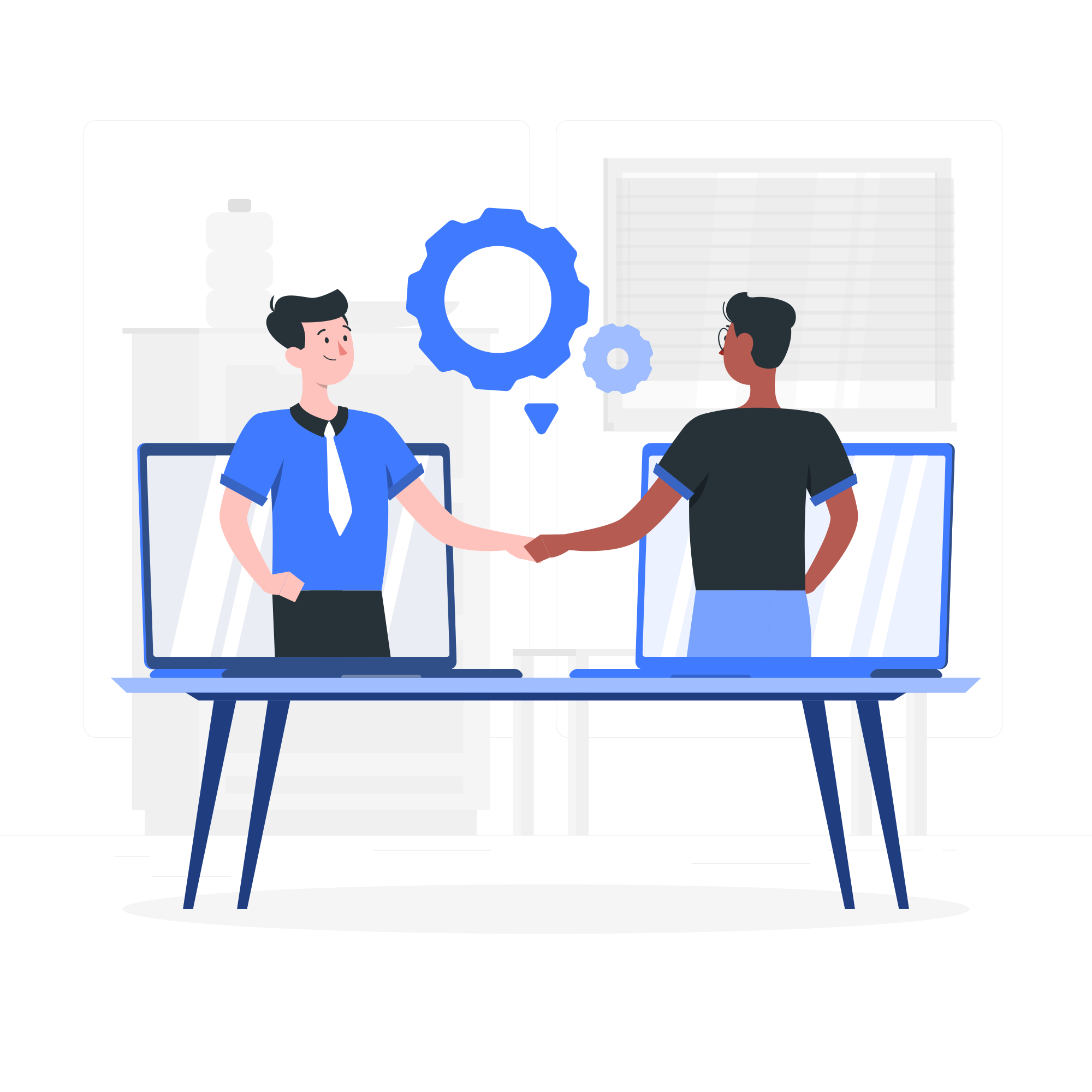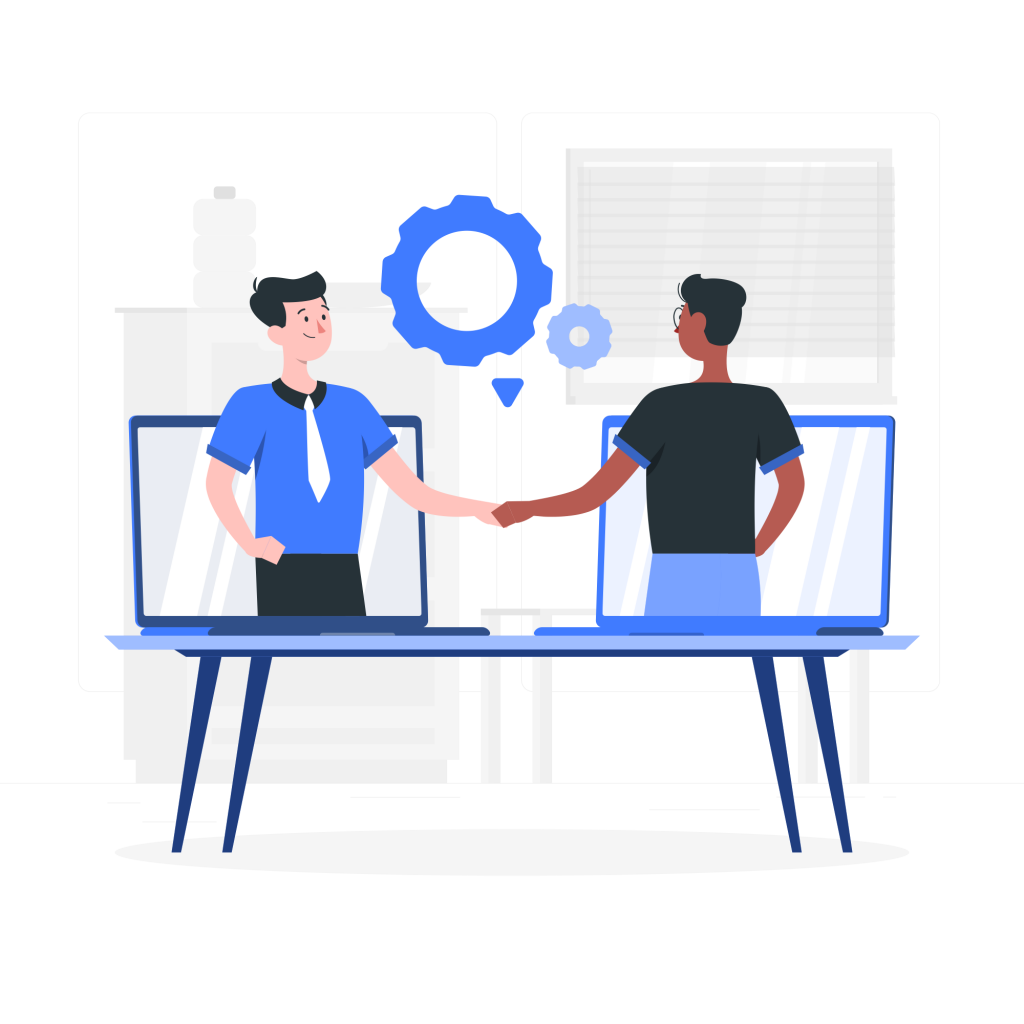 You have projects, we have the solution!
Content Marketing​
Put content to work for your business.
Revenues
Exploit new growth levers and increase your direct bookings.
Satisfaction
Satisfy your customers to get good reviews and recommendations
Conversion
Increase the conversion rate on your website
Be Innovative
Digitalize your services and enter the market trends.
All-In-One
No more paper, opt for an all-in-one place.
An Affordable and Cost-Effective Solution
In addition to a considerable return on investment, our pricing policy is set according to your business needs.
Creation / generation of guides
QR codes to display in your hotel
Widget to embed on your website
Customization of content with your API
Add your hotel's infos in your guide
Statistics of the QR code's use
More than 2000 professionals use Cirkwi's solution everyday.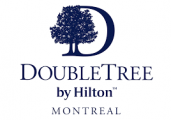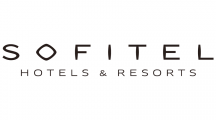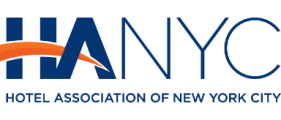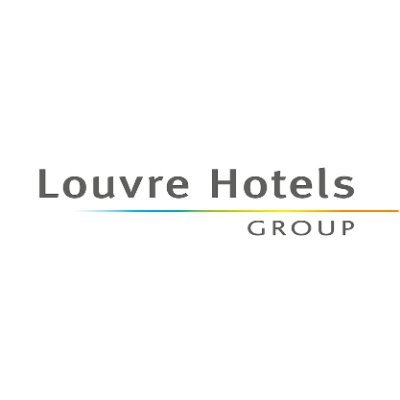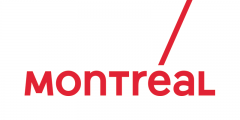 Frequently Asked Questions
Ask us anything, we have great answers.
Cirkwi is a French travel tech company founded in 2011 by the Milan brothers, Benoit and Valentin, based in Nancy, France. Cirkwi's mission is to take hotels to the next level with its tools and digitalization.
Who can get a travel guide?
Even if our solution is aimed more at hotel professionals, anyone can create a free guide. Only paying customers will have access to advanced features that meet the specific needs of hospitality professionals.
What happens after I place an order?
Once you have decided to purchase our solution with one of our staff members, we will design your first guide for you using your specific instructions and following the color code of your hotel. Once this is done, we will give you your QR code and a code to stick a widget on your website if you wish as well as your login and password to log in to your account and give you access to the content that you can change at will.
Is it difficult and time consuming to set up?
We have designed our solution to make your life easier and not waste your time. We take care of all the set up and design of the guides so that your staff can concentrate on their work.
Can I create points of interest in my travel guide?
Of course! Your customers will always appreciate your personalized recommendations, that's why, via your administration it is possible to create any point of interest if it doesn't already exist in our database.
Are there any additional costs for monitoring and content creation?
Not at all. Once you have paid for the solution, everything else is free.
Do you have more questions?
now, let's talk about your projects!
You want to know more about our solution and be accompanied? Our team is here to assist you!